Thought for the Month
In the next few weeks the season of Lent begins. Lent is a time when we are given the oppurtunity to reconnect with God. We are encouraged to stop, to take a look at our lives, to see where we are going. During Lent we prepare to renew our baptismal commitment at Easter. We are reminded that when we were baptised we were connected to Jesus for life and that through our baptism we are called to be people who walk with God always. During this season we are challenged to learn once again what it means to be a follower of Jesus.
Lent begins on ash Wednesday. On that day we are asked to fast, as Jesus did in the desert. We are also asked to make an effort to receive ashes as an outward sign of our willingness to turn back to God and receive the Good news. The Ashes used on Ash Wednesday are made by burning the palms from the previous Palm Sunday. These ashes are mixed with a little holy water and are blessed by the priest at Mass on Ash Wednesday. When we are marked with the ashes the priest or minister will use the words 'turn away from sin and be faithful to the gospel'.
Lent
Lent begins on Ash Wednesday, which is a day of fasting and abstinence for all those between the ages of eighteen and fifty-nine and ends on Holy Thursday.

It lasts for forty days, reflecting the forty days that Jesus spent in the desert.

It is a time to prepare for Easter.

Purple vestments are worn by the priest during Lent.

The Gloria and Alleluia are not prayed during Lent.

Decoration of the altar and sanctuary will be simple in this season.
---
Stations of the Cross each Wednesday during Lent at 7:00p.m. in the Church.
---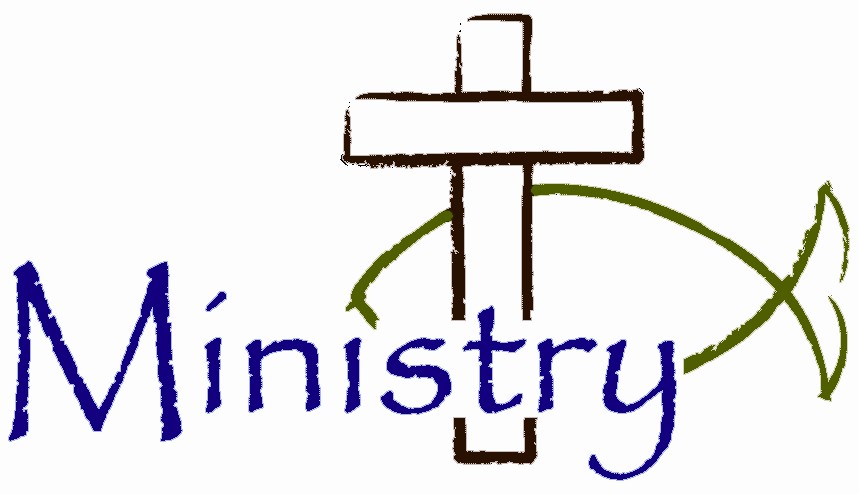 In Holy Redeemer Parish we encourage and welcome active participation from all parishioners. This is your parish, you belong here and your role is significant to its life and survival. We encourage all, young and old to actively participate in the liturgies and upkeep of the Church.
Yours are the eyes through which he looks with compassion on this world. You can take part in any number of ministries which we have. Become more involved by saying yes and signing up for at least one ministry. You have many gifts and talents which God has given to you, so don't be shy and share them with your parish. Like colours of the rainbow each Ministry adds light, life and beauty to our Church.
We provide training and information for all ministries, so don't think you won't know what to do as we will help you along the way. It's great to be part of a team and ministry is an excellent way to participate as a member of a team and provide and an essential service to your faith community. Remember we are all called to serve not to be served.
Each ministry has its own unique gifts and characteristics; each ministry challenges us in a different way. It's not easy for some people to be in the public eye but the challenge brings with it its own rewards and graces.
There are many ministries which you may consider joining, Eucharistic Minister,  Reader, Altar Server, Altar Society, Music Ministry and Choir, Dues Collectors, Distributors, Legion of Mary to name but a few. Remember that no ministry is greater or above another, all are parts working together in harmony. Be brave and say Yes! Simply contact the parish office or any of the priests and let us do the rest.
Let me finish with a words from St. Teresa of Avila
"Christ has no body but yours. No hands, no feet on earth but yours. "
---
For a map and directions to the church of The Holy Redeemer from your location click here
Click here for directions to Holy Redeemer Church from Northern Ireland
Click here for directions to Holy Redeemer Church from M1 Dublin
---
Safeguarding Children Policies Holy Redeemer Parish is implementing all of the guidelines in relation to Safeguarding Children, and these can be found by clicking here. The website for the Catholic Bishops has resource material for all those who might be affected by these events.  Please click this address, www.catholicbishops.ie, for a link to those.