Online Mass available from our Church
Mass Times In Our Church: Saturday Evening Vigil: 6.00pm.
Sundays: 10.00am, 12.00pm, & 6.00pm: Weekdays: Monday - Saturday: 10.00am. Confessions: Saturdays  5.15pm - 5.45pm.
First Holy Communion and Confirmation dates for 2021
First Communion date for Redeemer Boys and Girls Schools is:
Saturday 4th September 2021.
Saint Brigid's School:  Friday 10th September 2021
Sacrament of Confirmation date for Redeemer Boys and Girls Schools is:  Saturday 28th August 2021.
Saint Brigid's School:  Wednesday 8th September 2021
Guidelines for our Church re-opening for Public Mass and Devotions are as follows:-
The dispensation from the Sunday and Holy Day of Obligations is extended for the time being.

The signs of limited seating must be adhered to, as social distancing must be observed, however a family from the same household can all sit together.

Signage in the Church must be followed.

Face masks may be worn.

Hands must be sanitised.

Respiratory etiquette must be observed at all times.

Where possible steward

s will be on hand to show you to your seat.

Sit only in designated areas.

Communion to be received on the hand.

One way system in coming forward to receive Holy Communion.

Extraordinary Ministers of the Eucharist will wear face coverings while

distributing Holy Communion.

Sunday collections for the present will not be taken up in the normal manner. Supervised

collection

baskets will be placed at the Church doors while leaving the Church and we ask that

you kindly

place your

offerings into theses baskets.

Please take Parish Weekly Bulletins home with you, do not leave them in the Church.

Kindly observe social distancing outside the Church. Please do not congregate.
https://www.facebook.com/holy.redeemer.1485.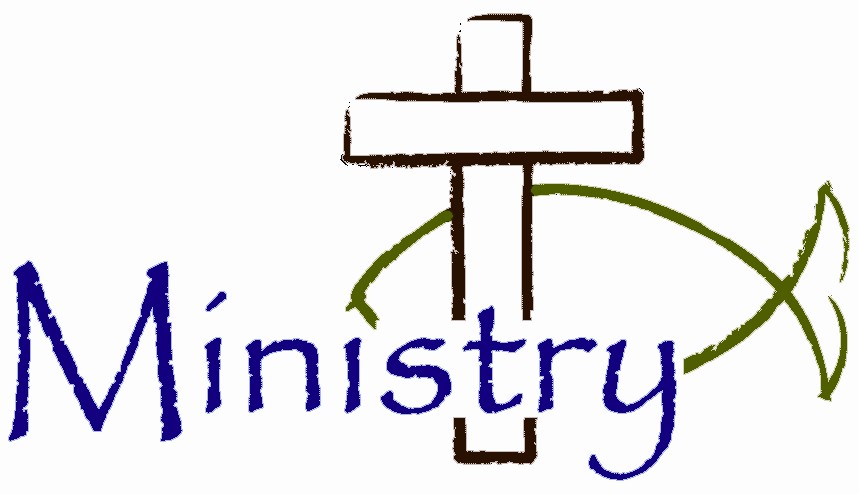 In Holy Redeemer Parish we encourage and welcome active participation from all parishioners. This is your parish, you belong here and your role is significant to its life and survival. We encourage all, young and old to actively participate in the liturgies and upkeep of the Church.
Yours are the eyes through which he looks with compassion on this world. You can take part in any number of ministries which we have. Become more involved by saying yes and signing up for at least one ministry. You have many gifts and talents which God has given to you, so don't be shy and share them with your parish. Like colours of the rainbow each Ministry adds light, life and beauty to our Church.
We provide training and information for all ministries, so don't think you won't know what to do as we will help you along the way. It's great to be part of a team and ministry is an excellent way to participate as a member of a team and provide and an essential service to your faith community. Remember we are all called to serve not to be served.
Each ministry has its own unique gifts and characteristics; each ministry challenges us in a different way. It's not easy for some people to be in the public eye but the challenge brings with it its own rewards and graces.
There are many ministries which you may consider joining, Eucharistic Minister,  Reader, Altar Server, Altar Society, Music Ministry and Choir, Dues Collectors, Distributors, Legion of Mary to name but a few. Remember that no ministry is greater or above another, all are parts working together in harmony. Be brave and say Yes! Simply contact the parish office or any of the priests and let us do the rest.
Let me finish with a words from St. Teresa of Avila
"Christ has no body but yours. No hands, no feet on earth but yours. "
---
For a map and directions to the church of The Holy Redeemer from your location click here
Click here for directions to Holy Redeemer Church from Northern Ireland
Click here for directions to Holy Redeemer Church from M1 Dublin
---
Safeguarding Children Policies Holy Redeemer Parish is implementing all of the guidelines in relation to Safeguarding Children, and these can be found by clicking here. The website for the Catholic Bishops has resource material for all those who might be affected by these events.  Please click this address, www.catholicbishops.ie, for a link to those.