Holy Redeemer Parish is served by;
Fr. Paul Montague, Adm

Fr. Paul a native of Co. Tyrone was ordained in 2003, and served initially in St. Peter's Parish, Drogheda from Ordination until 2007, before being trransferred to the Parish of Haggardstown and Blackrock, until August 2010 when he began his ministry in Holy Redeemer Parish. Fr. Paul has taken over from Fr.Paddy Rushe, as administrator of Holy Redeemer Parish in September 2012.
Fr. Neil Xavier O'Donoghue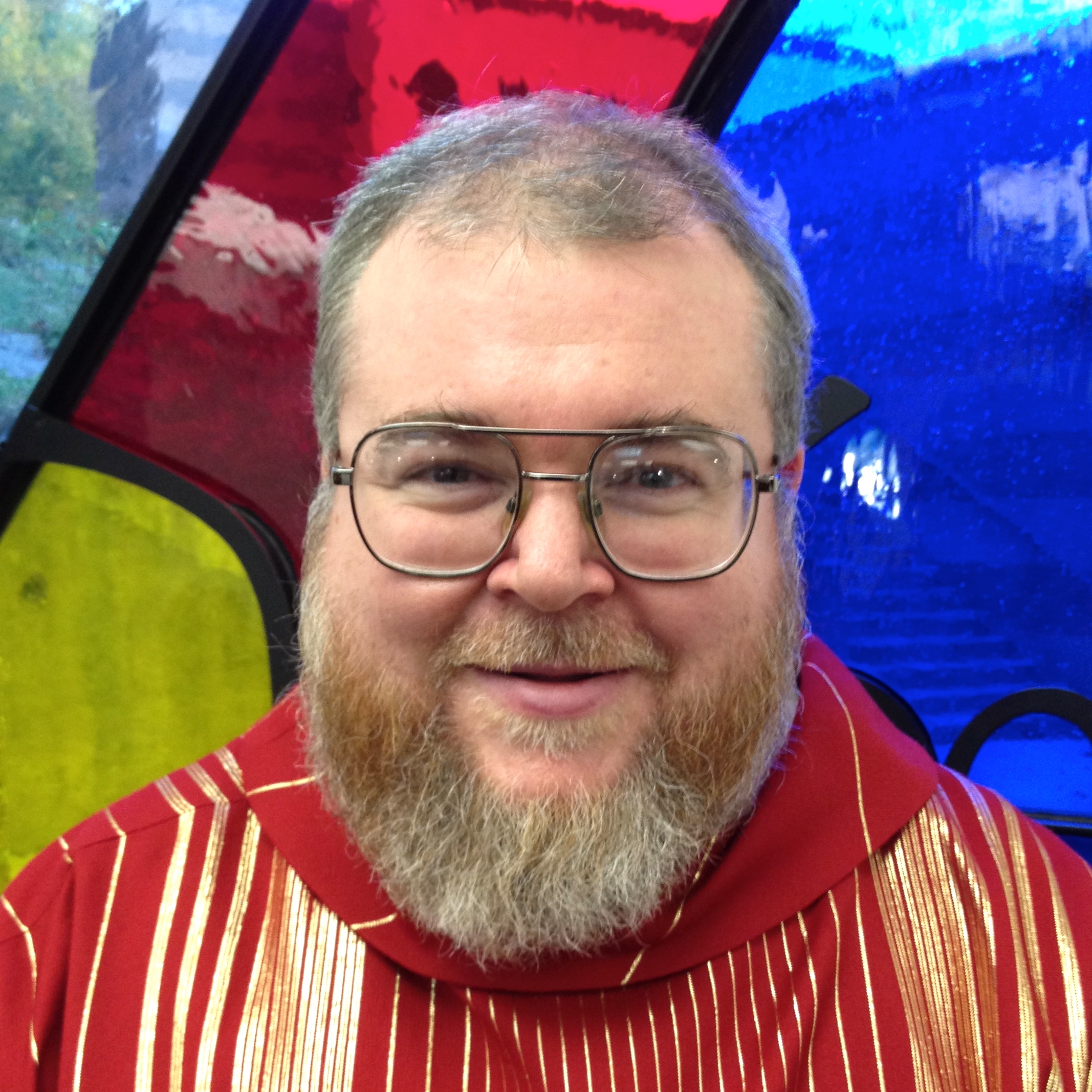 Fr. Neil Xavier O'Donoghue is originally from Ballincollig, Co. Cork, Ireland. In 1990 he emigrated to the United States to enter the newly established Redemptoris Mater Seminary in the Archdiocese of Newark, NJ. He has completed a Bachelor of Arts (1997) and a Master in Divinity (2000) at Seton Hall University, South Orange, NJ. He has also earned a Masters of Theology in Liturgy (2003) from St. Vladimir's Orthodox Theological Seminary, Crestwood, NY and a Master of Arts in Theology with a concentration in Liturgical Studies (2005) in the University of Notre Dame du Lac, Notre Dame, IN. In the year 2000 he was ordained to the ministerial priesthood for the Roman Catholic Archdiocese of Newark, NJ.  From 2000 to 2002 he was assigned as Parochial Vicar at Our Lady Queen of Peace Parish in Maywood NJ and from 2002 to 2013 he served as Prefect of Studies at Redemptoris Mater Archdiocesan Missionary Seminary in Kearny, NJ. In 2006 he was awarded a Doctorate in Theology (Ph.D.) specializing in Liturgy from St. Patrick's College, Pontifical University, Maynooth, Co. Kildare, Ireland.  He is author of St. Patrick His Confession and Other Works (Totowa, NJ: Catholic Book, 2009), The Eucharist in Pre-Norman Ireland (Notre Dame, IN: University of Notre Dame Press, 2011), as well as articles appearing in various theological journals, magazines and books.  Since June 2013, at the request of Cardinal Seán Brady, he has been serving as Prefect of Studies at Redemptoris Mater House of Formation in the Archdiocese of Armagh. Cardinal Brady has also asked Fr. Neil to help as a Parochial Vicar of the Redeemer Parish since August 2013.